LATEST POSTS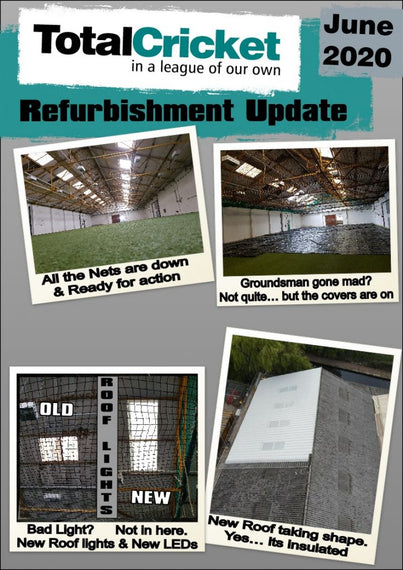 Total Cricket is using this time to push forward with an extensive range of refurbishments to our Nets and practise a...…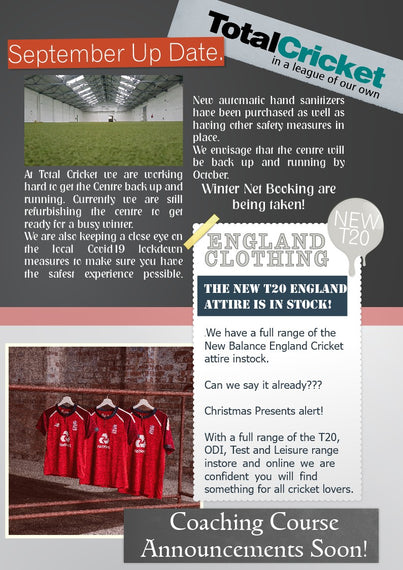 All of the nets are down and ready for action which will be a sight for sore eyes for our cricket starved customers. ...…
TOTAL CRICKET - ABOUT OUR STORE
Total Cricket is a brand new, state of the art cricket centre run by cricketers for cricketers. We are located just off Junction 23 of the M60, Ashton Under Lyne, Manchester.
Our centre offers everything the modern cricketer needs under one roof: a retail area, netting facility and coaching.
Please see our Shop section to browse through our products. Our staff in the shop are all players who can offer expert advice on any queries that you may have; feel free to drop in, give us a call or email any queries that you might have.